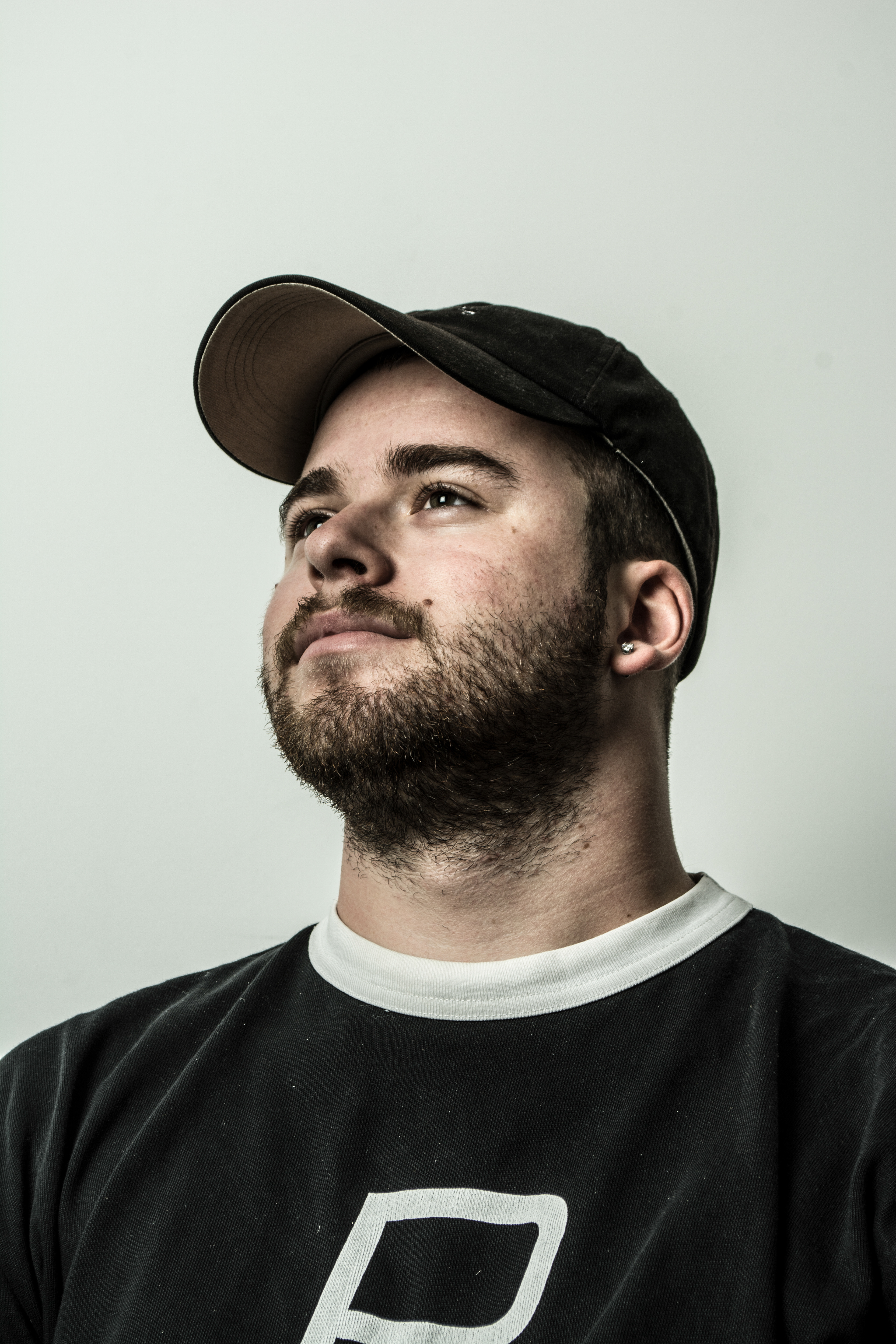 Self-motivated & passionate designer working hand in hand with technology.
In love with learning and sharing what I know with others.

I'm constantly trying new things and learning as much as possible to keep my design at the highest level.

My love for UI design was born from my passion for design and problem-solving, motivated by designing interfaces that are mixing useful & good looking.

Self taught 3D designer, my passion for technology carried me to this insane 3D world and added another arrow to my professional quiver.

Mixing all my skills together to bring a high-end design is my favorite thing.



Skills:

• UI/UX
• Web & Mobile Design
• 3D Design & Rendering
• Motion Design & animations
Lets talk about you now !