What if Jarvis teamed up
with Bare Conductive ?
Jarvis, is known for their standing desks & Bare Conductive invented a conductive paint. 
Now, you see where we headin right ?
For this project, we will do it the other way around ! 
I am gonna start with the end product.

The concept being the desk
The pitch was to imagine a fictive collaboration between two brands of our choice. 
Then we would make a video to promote it like we starting a fundraising campaign.
So, Jarvis are selling standing desk solutions on which you can add features while ordering,
 we imagine a Bare conductive pack feature.
In this pack, you get the desk, plus a conductive paint sticker stripes with 
Every conductive stripe can be connected at each ends on a 
Raspberry micro-controller.
The idea was to let the customer a free imagination & flexibility on how to position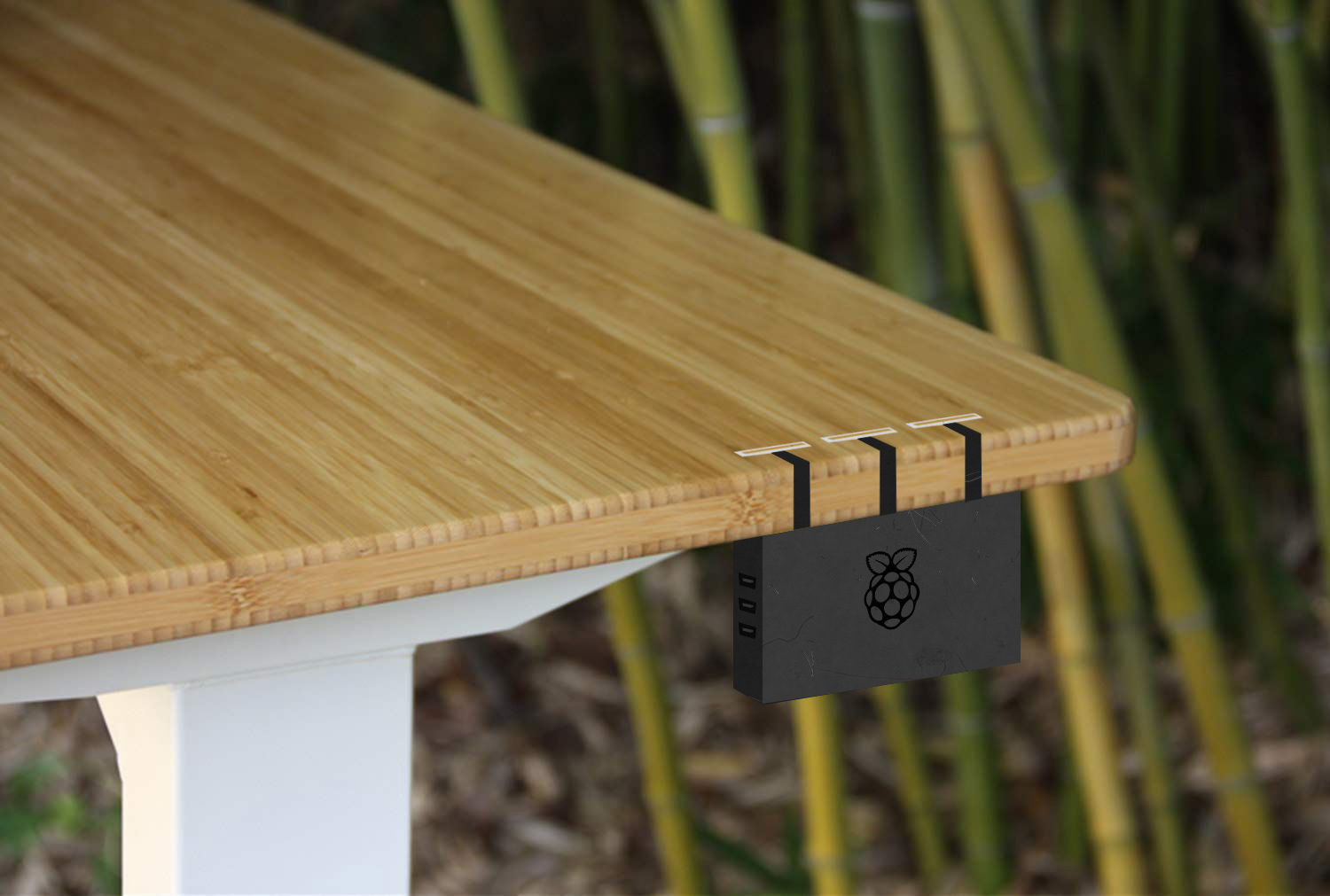 Some examples of imagined setup.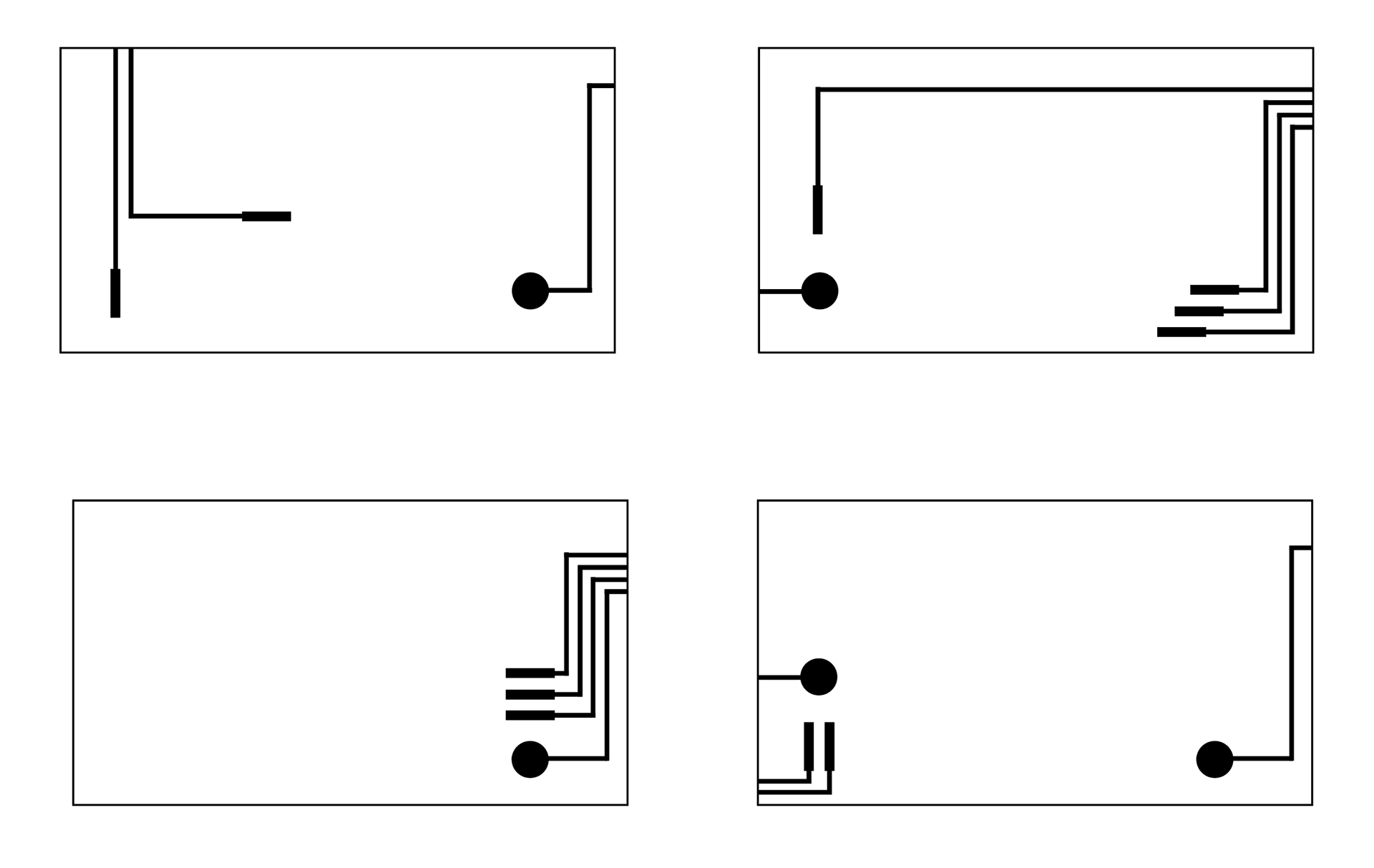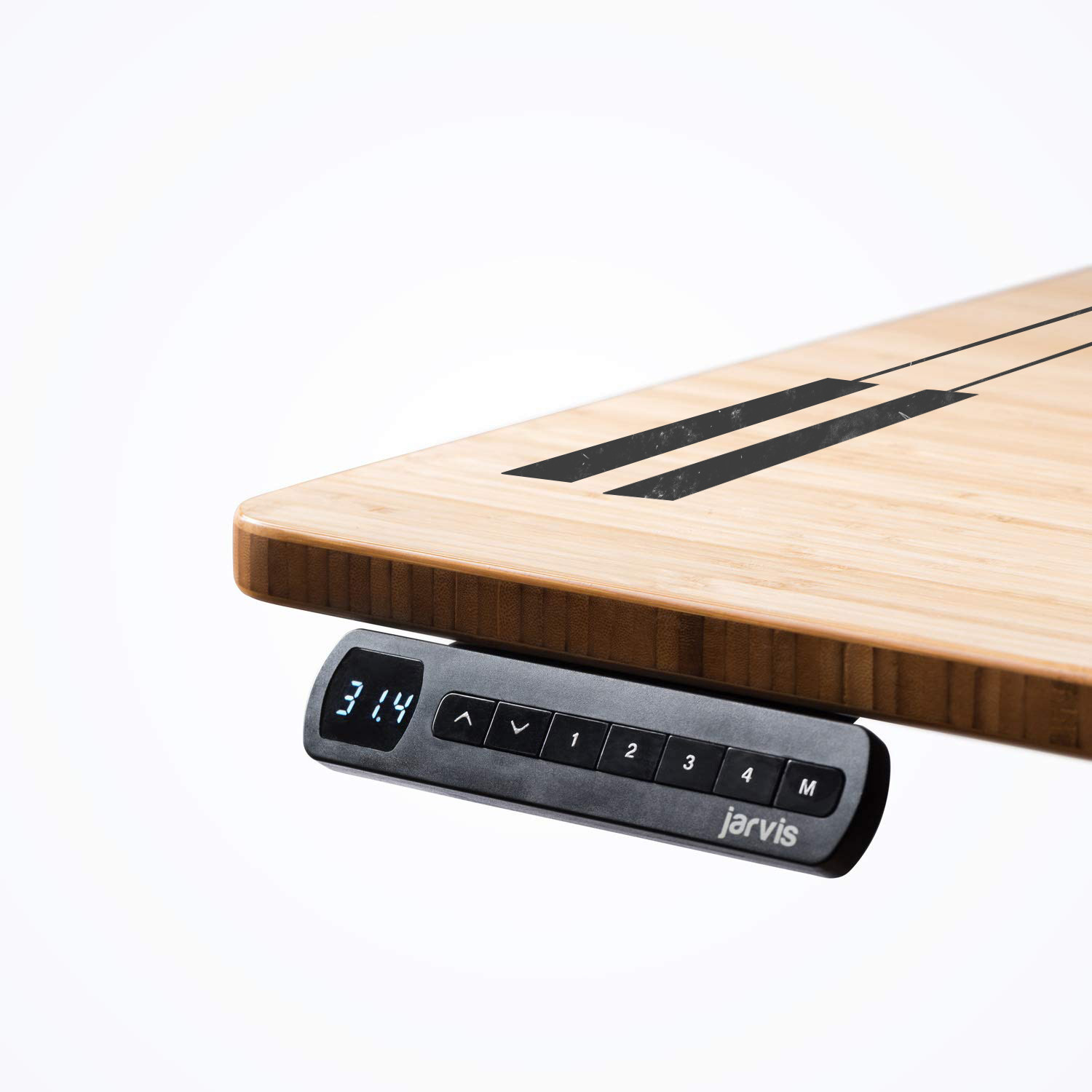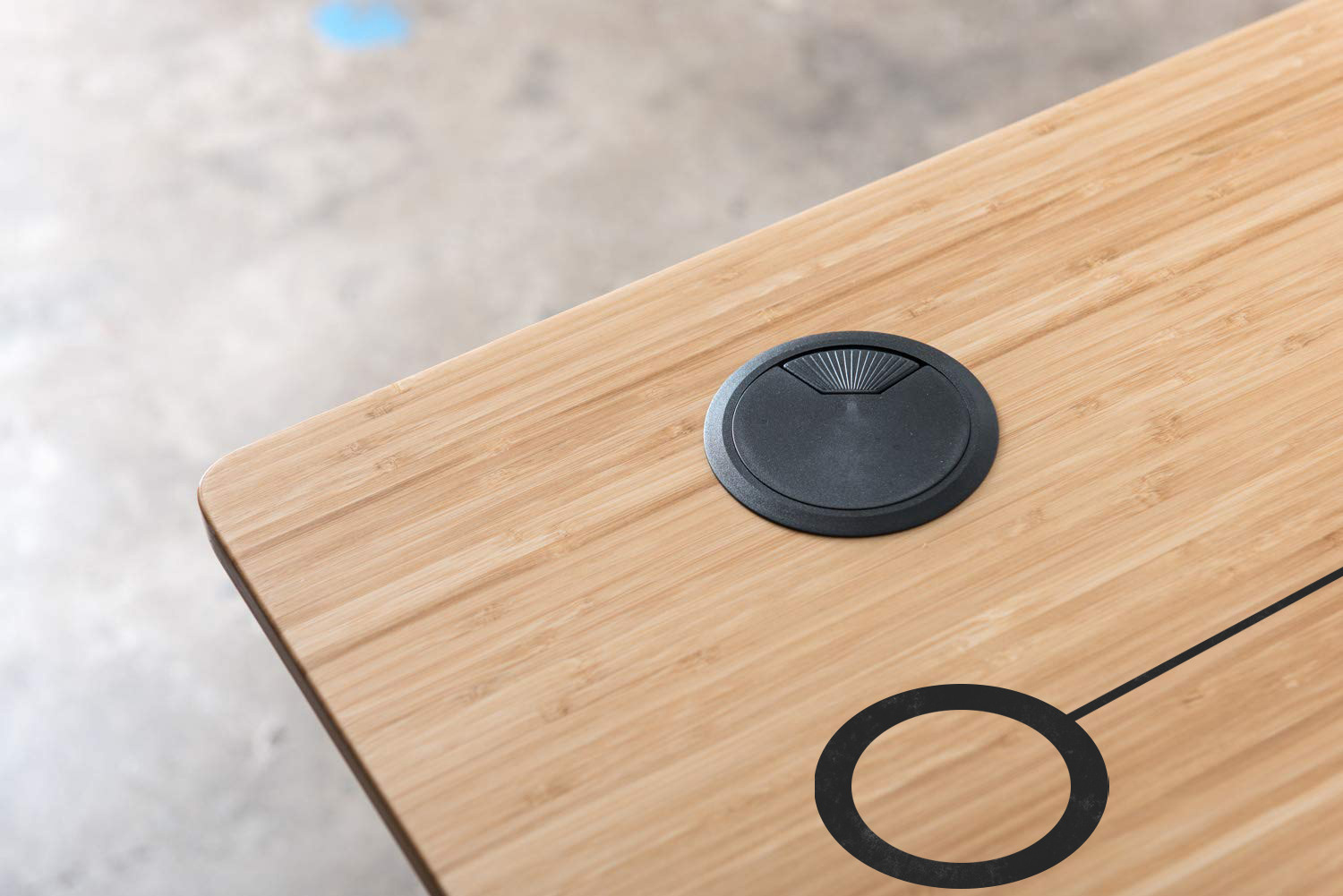 Designing of real situation shot
To show & explain our concept the best way possible, we chose 
to use 3D.
We would create a scene with 3D models, lights & cameras. Then we get some differents
angles of the scene to explain the project with a voice-over.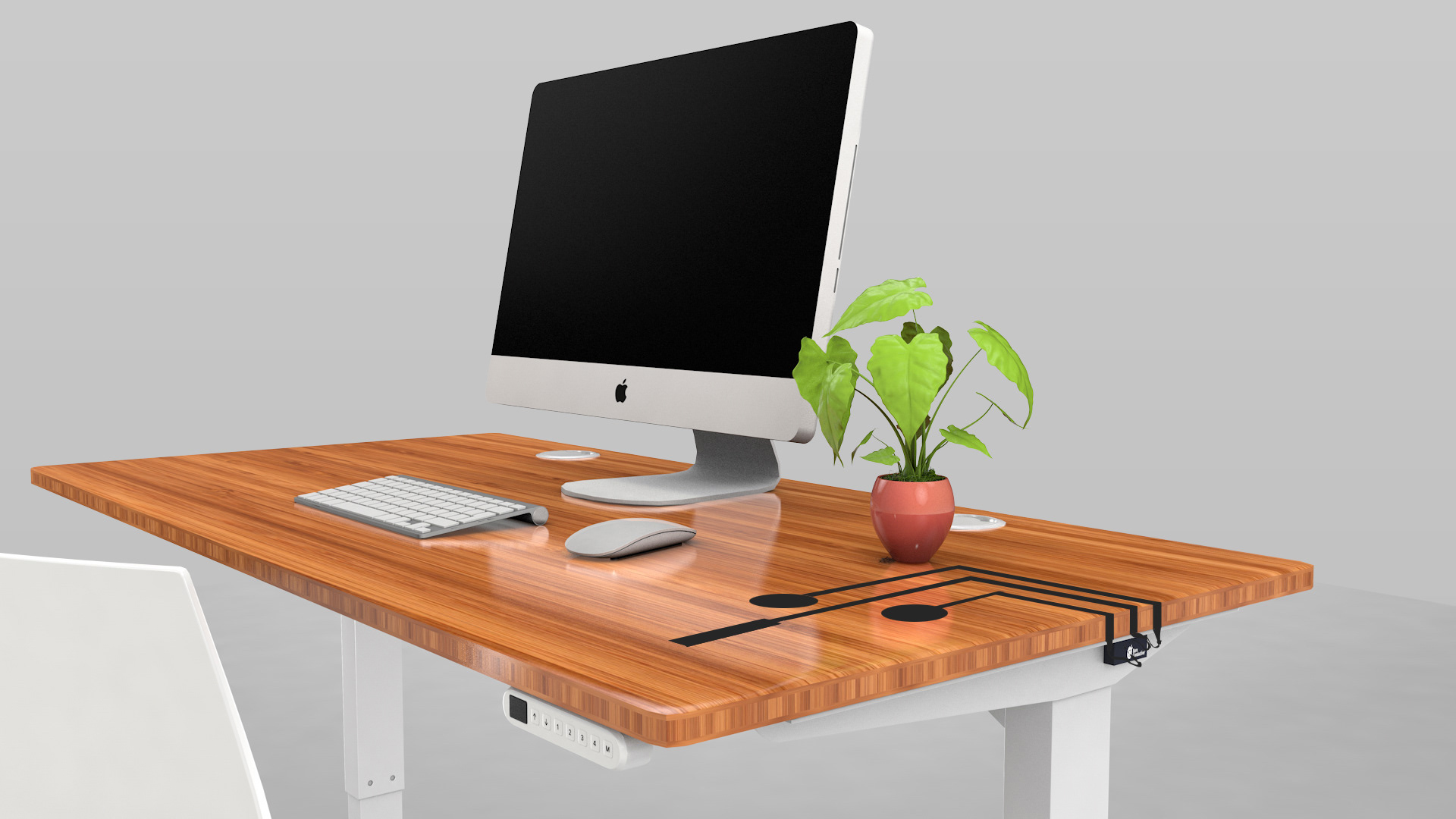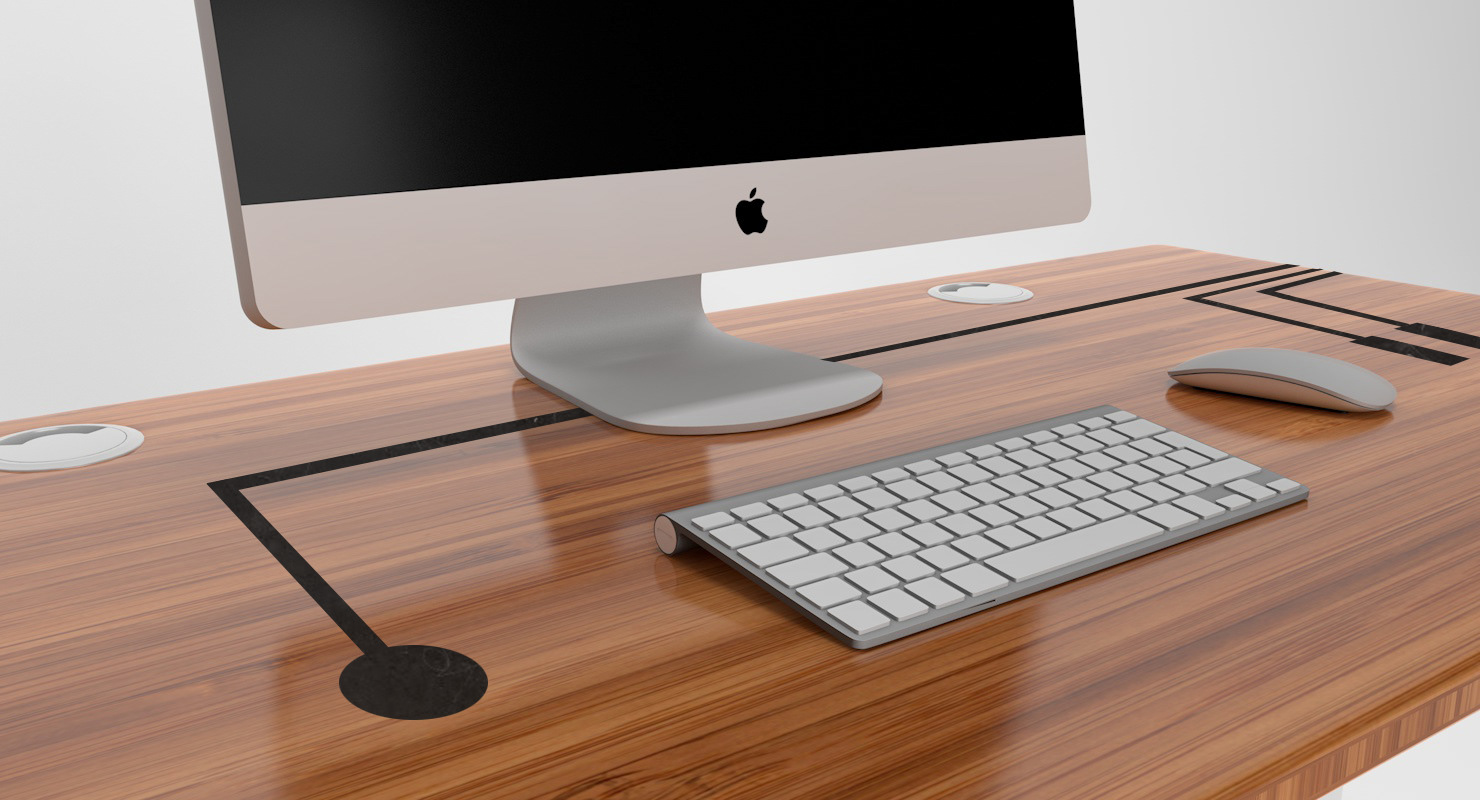 UI/UX part is being reworked & is on its way !
This project was a collaboration with my friends Tim Tortosa, Elian Bonnet